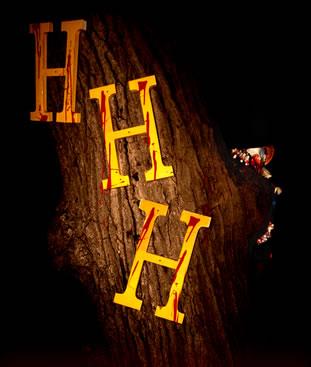 The Bloody Barn has 3 floors of scares in the original 1872 haunted barn. Terrifying frights await you around every dark corner...

If you make it out, it's time for The Haunted Haywagon of Horror...25 minutes through the truly desolate forest of Hell's Hollow. Make sure they don't get you...

Finally, take a walk through The Frightening Field of Corn... you never know what can be lurking in the corn...
Check back as the Halloween season approaches for schedule and tickets!
Share Your Review
Have you experienced Hell's Hollow Haunt?
If so, then please considering taking a moment to share your review below.